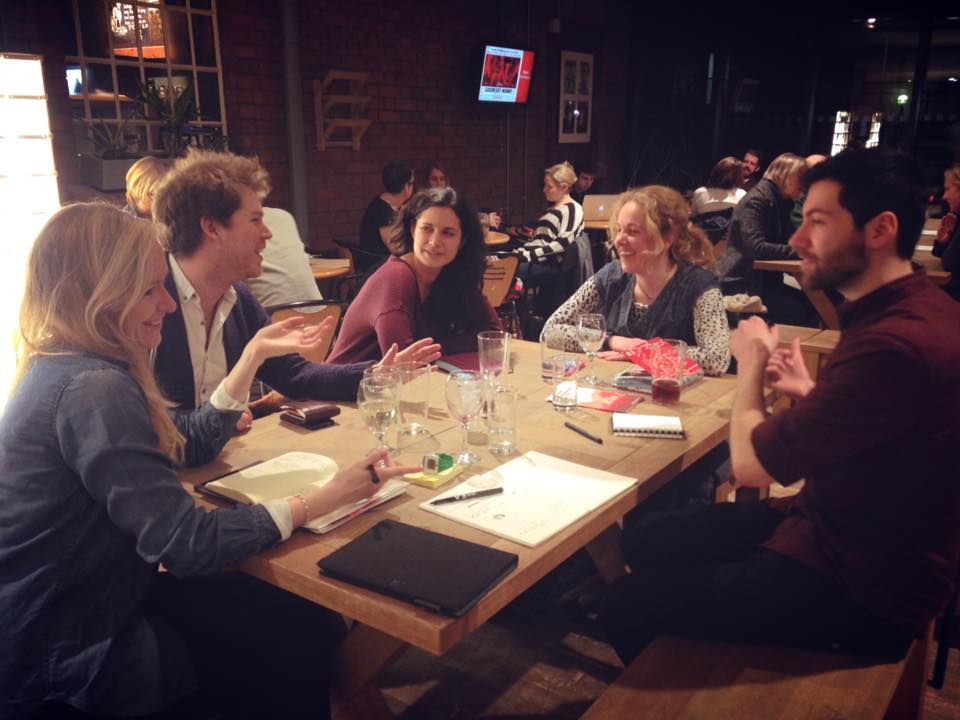 The Bristol Shakespeare Festival is an entirely volunteer-run organisation, and we are proud to work with local volunteers to bring the festival to life each year.
To find out more about how to get involved as a festival volunteer, either as a committee member or as a steward in June and July, please take a look on the Volunteers page.
Are you a theatre company looking to bring your Shakespearean production to Bristol? Please visit our Touring Companies page to find out more.
As a volunteer-run organisation, we are happy to explore any sponsorship opportunities. Please take a look on our Sponsorship page for further details on how to get in touch.